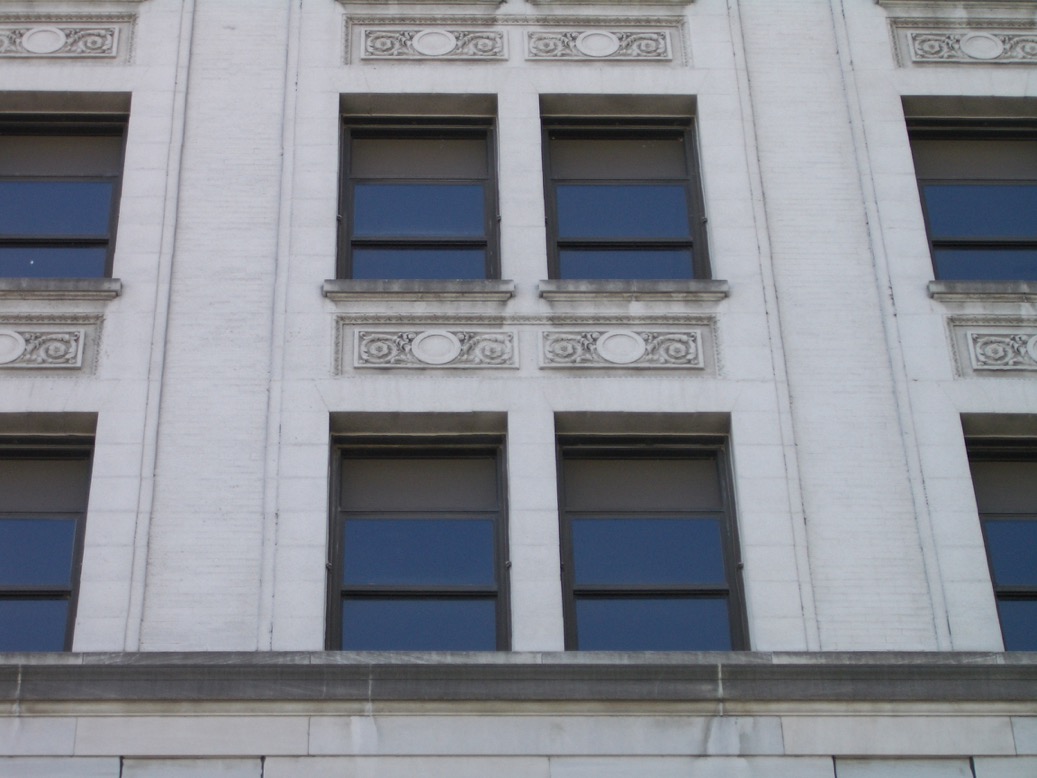 Verta Development actively seeks real estate development opportunities within our product specialty areas of multi-family and mixed use community development.

Our experience extends from Florida to the Metropolitan Washington D.C., with the bulk of our product in the greater Nashville, Tennessee area.

If you are an institutional investor or individual interested in discussing investment or joint venture opportunities, please contact Verta Development today.