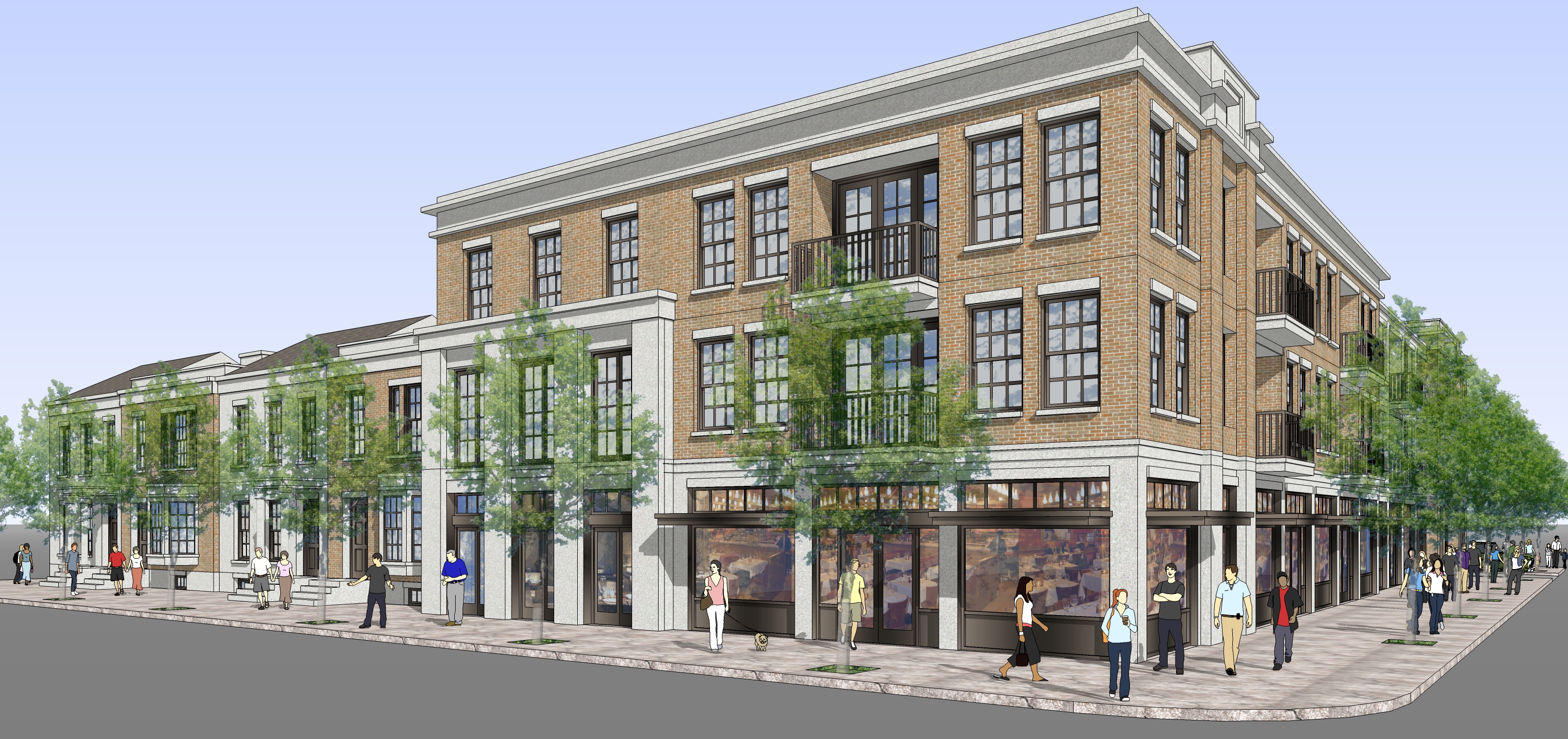 In addition to our own development projects, Verta Development offers the following services:


Fee Development: Verta Development provides complete development services for our clients and partners on both a fee basis and joint-venture opportunities.
Feasibility Analysis: Verta provides their clients with third-party and peer review services to confirm feasibility of development or acquisition.
Asset Management: Verta serves as an asset manager for existing real estate assets and assists their clients in maximizing their returns.
Financial Analysis: Verta Development assists their clients in the preparation of financial models and assists them in the formation of the capital stack to maximize their returns.