Marty Heflin

Marty Heflin is the President of Verta Development. In his real estate career, Marty has been involved with the development of over $350 million worth of real estate in the Southeast and Metro Washington D.C.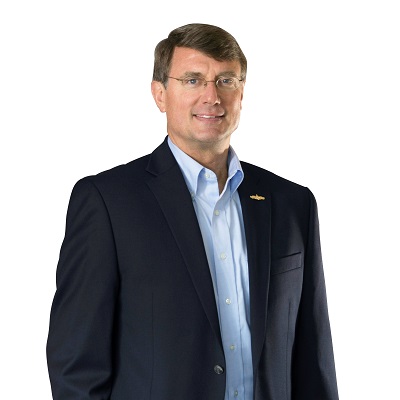 Marty graduated from Vanderbilt University and received his MBA from Wake Forest University where he was the Babcock Scholar and recipient of the Bob White Award.

Heflin is a former development partner with Trammell Crow Residential and one of the founding partners of Wood Partners, both national development firms. He founded M2H Group, a boutique development company that won numerous awards for their projects including recognition from Urban Land Institute and the Nashville Historic Society. Marty has worked with such quality development firms as The Beach Company and StreetLights Residential.

Marty is the past president of the Tennessee Apartment Association and the Greater Nashville Apartment Association. He is a member of the Congress of New Urbanism, has served on the Executive Committee of the Nashville District Council for the Urban Land Institute where he chaired the Infrastructure Initiative. Under his leadership, the "Music City Infrastructure Report" was produced which provided guidelines for NashvilleNext. He has been named one of Nashville's "most important real estate players."

Heflin serves on the faculty of Vanderbilt's Owen School of Business as the Real Estate Coordinator and teaches Real Estate Finance and Contemporary Issues in Real Estate. A former Naval Officer, he serves on the Board of the NROTC Alumni Association for Vanderbilt. He has served on the Advisory Board for the Dominican Campus in Nashville and currently serves on the Advisory Board of Alpha Investments, a unique platform that aggregates private investment networks to pursue institutional real estate assets.

Marty is a very active person, pursuing his hobbies of running, biking and sea kayaking. He has coached K-8 cross country at Christ the King for over 20-years. He is a voracious reader and avid writer.